What am I passionate about in regards to education?
I believe all students can learn. Their learning levels may be different, however all can when we effectively address their needs. I have a strong desire to meet students where they are and build them up. In my opinion, progress is more pertinent than students all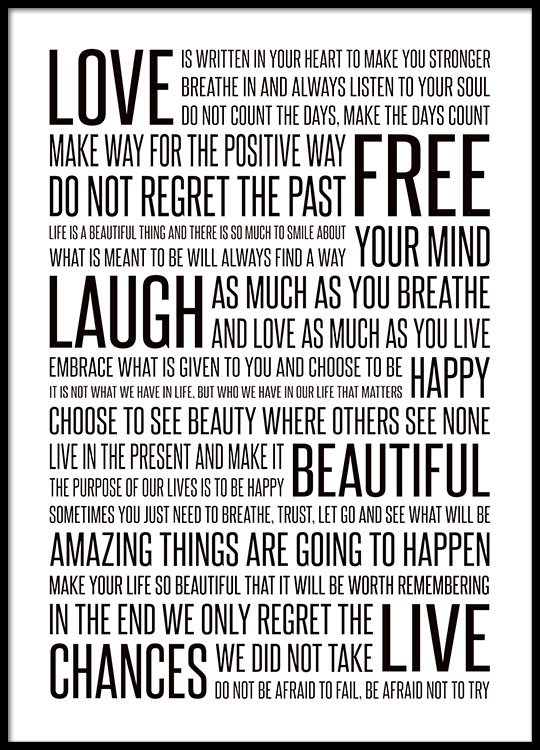 making A's. I have a responsibility to continue to improve my skillset so I may address student needs. Being in education for almost 15 years, I have seen so much change. Students have changed tremedously as their exposure to social media has continualy increased. When I first began teaching, students did not have cell phones, it was a huge thing for the family to have a computer. Now, there are PK students with cell phones. This has been a curse and a blessing. Students have access to current trends and loads of information at their fingertips. In the same light, students are able to access  and participate in what was once deemed adult content. I want to be able to give students the opportunity to use technology to tailor their learning experiences with age appropriate content. Technology is such a driving force in today's society and I believe education needs to catch up. Wanting students to learn to be critical thinkers, problem solvers, creative, and innovative, we must give them opportunities to do so.
Emerging issues related to digital learning and leading at the state, regional, national, and/or global contexts.
I believe some of the issues related to digital learning is lack of necessary equipment, teachers without technology confidence or skill, and lack of student exposure to different programs.
---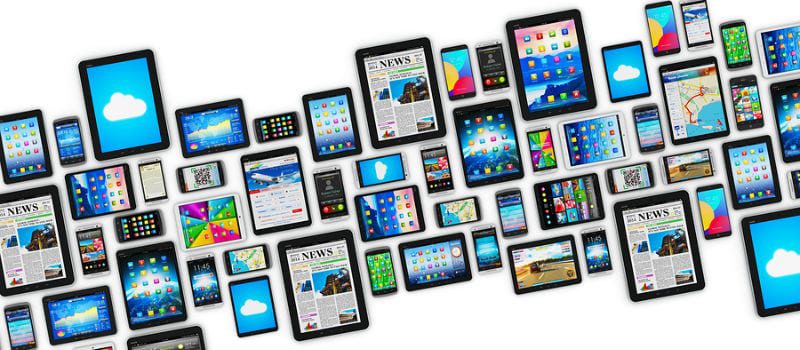 ---
While technology is a driving force of the world, many schools do not have 1:1 capability. At my school, all classrooms have at least one computer, projectors, and we have a rolling cart of ipads to share for the school. Frontrow education (EdTech, 2017)  reports that, "more than 50 percent of teachers now have a one-to-one student-to-device ratio." So my question is, what about the other 50 percent? There is not a level playing field for all students. I am not saying that devices would level the playing field, however it would be a first step.  Even schools with 1:1 ratios, how did they choose which devices would they use. With technology rapidly changing, how do you keep the devices up to date?
Teachers need to feel confident interating technology into their lessons. I believe newer teachers are less afraid of this integration, whereas some seasoned teachers may feel strained trying to keep up with the world of technology.
Issues I see in education and possible solutions.

In today's education system, there are many things wrong, but there are a lot of thing right. A few of the the issues are too many student standards (TEKS), standardized testing used to pass or fail students, inadequate technology for all students, teachers lacking technology skills,  lack of technology leaders at the schools, and kids falling through the cracks.
Education Downfalls and Potential Fixes

Downfalls

Potential Fixes

Students are required to learn and master too many standards a year. Students are not able to fully master TEKS which increases learning gaps.
Decrease the number of standards to increase mastery of TEKS. Students will be able to master TEKS each year. Teachers will be able to focus on more critical thinking and problem solving tasks.
Standarized testing used for retention. These tests are a snapshot in the day and life of child's academic year. There are many factors that may contribute to poor testing such as test anxiety or even just having a bad day. Students are unneccesarily worried about doing well on a standarized test, many of these pressures trickle down from parents, teachers, and other peers.
Assessments are a necessary tool to understand what students have mastered. I believe it would be more beneficial to give checkpoints throughout the year measuring student progress and provide interventions when necessary. I believe this would cut down on test anxiety.
Inadequate technology for all students. All students do not have accessibility to technology. I have found many students may have a cell phone, however do not have access to computers or tablets. All schools do not have enough devices for students to use at home and school.
Providing students with access to computers daily will broaden their horizons. This will give them accessibility to different programs to present their evidence of learning. There are so many tools available to enhance student learning. ISTE is a great resource that I recently learned about. Here they list several resources available students, many I was unfamiliar with.
Teachers lacking technology skills, whether it's from fear, low confidence, or exposure.
There needs to be more professional developments geared towards using technology in the classroom. These skills need to be modeled to teachers just as they would for students.
Lack of digital leaders in the school systems. There is a lack of importance put on people in these specialty fields.
Schools should invest in having digital leaders in the district. This person can help provide support to teachers of all technological levels.
Students falling through the cracks acadmically, socially, and emotionally. There is such a push for mastery of standarized tests, sometimes all of students needs are not met.
I believe if we spend more time trying to reach the whole child versus their just their academic mind, they will be more apt to put in more effort. Character development and growth mindset building are key components. See my beliefs and suggestions on embracing the growth mindset.
My beliefs about digital learning.

Digital learning is becoming increasingly more important. It puts resources at your fingertips. It gives you different ways of learning and presenting. I recently started listening to audiobooks. This was one of the best things I have done. I love to read and found myself struggling to find time to read for my own leisure. My principal suggested I try listening to books on my daily commute. I also wanted to get my masters degree and didn't know how I could fit it in my schedule, so I decided to do Lamar online. The experience has been invigorating.
I hope to provide my school with innovative ways of integrating technology into the everyday hustle and bustle. As I learn, I want to share what I have learned. I want to be a walking resource for my organization. One way I am doing this already is going to a fully digital positive behavior  system utilizing Class Dojo. I believe this will enhance school and home relationships as well as student teacher relationships. This platform has a plethora of resources within the online program.
Personal Goals
I am working towards completing my Masters degree and will be finished Spring 2019. This has been a long time coming and I am excited about future new endeavors. Experiencing part of the DLL program has been amazing. I will continue to build my knowledge of digital learning so I may be a resource for my district.
References: